Let's be honest most people hate the thought of dealing with a Realtor.
Over the 20 years, Jerry Charlton has been helping people buy and sell homes in Calgary. I've had the privilege of dealing with some outstanding realtors. And sometimes the opportunity of dealing with some terrible ones as well.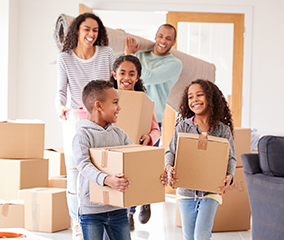 It's way too easy to get a real estate license. Most Realtors learn on the job and sometimes at the expense of their clients. Most Realtors have very little or no experience in customer service or business before getting a Calgary Real Estate License.
My clients have benefited more than once when the other side was poorly represented. I've had realtors tell me way more than they should or that their clients would approve of. Do I take advantage of that for my clients? Absolutely. I work for my client's best interest always.
If we know a seller has already bought another house and has to move by a certain date we adjust our strategy accordingly. If we know a buyer has limited choices we work with that as well.
We make it our job to get as much information as possible when the negotiations start.
We get our clients the lowest price possible when buying and the highest prices possible when selling.
Because it is all about our client's best interests always!!