Home Buying Guides and Checklists from the Experts
Home Buying Guides & Checklists help you buy with your Head and your Heart!
Buying a home tends to be
emotional at first and gets
logical after moving in.


Buyers Regret
can be lessened or eliminated altogether with the right home buying guides and checklists.

Home Buying Guides and Checklists are your roadmaps to making a wise investment for you and your family
---
Home Buyers Guides
---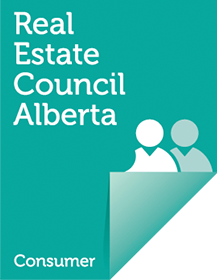 RECA is the Real Estate Council of Alberta, the governing body for Alberta's real estate brokerage, mortgage brokerage, property management and real estate appraisal professionals, the Real Estate Council of Alberta (RECA) is committed to the public interest, by promoting the integrity of the industry and protecting consumers. www.reca.ca
Here is RECA's home buyers guide.
CMHC is the Canada Mortgage and Housing Corporation and has been helping Canadians meet their housing needs for more than 70 years. As Canada's authority on housing, they contribute to the stability of the housing market and financial system, provide support for Canadians in housing need, and offer unbiased housing research and advice to Canadian governments, consumers and the housing industry. The also insure mortgages for the lenders.
Here is CMHC's Home Buying Guide.
---